Speaking
A lot of people know what they want to have, but they don't know who they want to be. This is in my opinion a better question if you want to live a successful life. My personal experience of becoming a triathlete during my first chemotherapy taught me the powerful effect of re-conditioning my own identity.
In my keynotes I talk about mindset, mindsetting and the brain mechanism behind it. I investigate why some people succeed while others fail and what we can learn from it. Why are some people tight to unhealthy habits while others manage to re-condition their mind to succeed?
PONTINOVA SELF-LEADERSHIP CAMP
16.10.-19.10.2019, GERMANY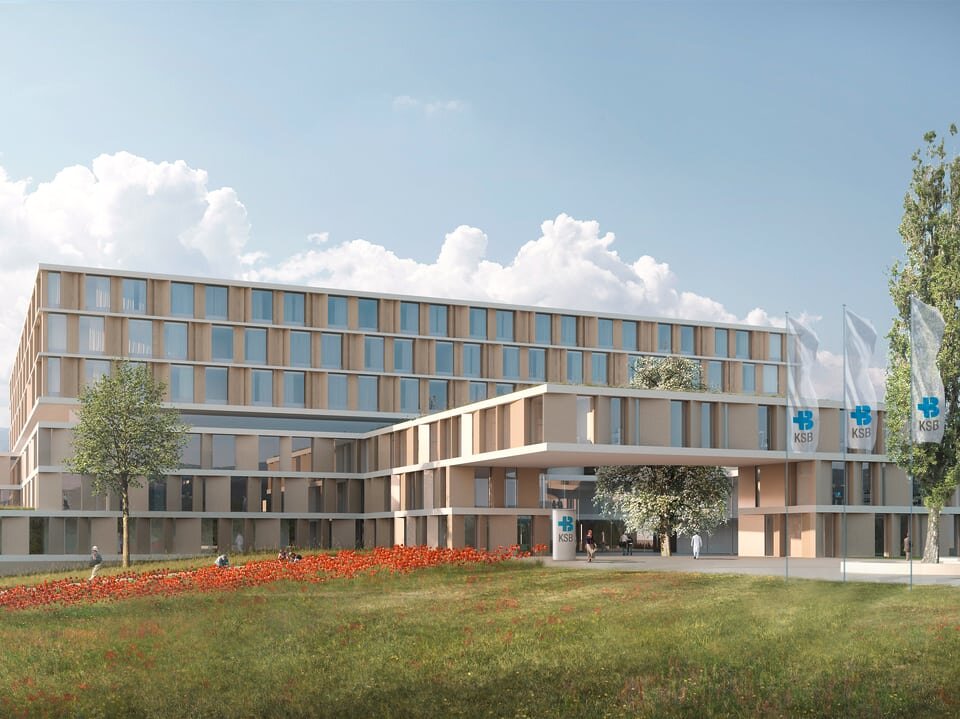 09.11.2019, Kantonsspital Baden, Switzerland
10.09.19 / Munich, Germany
STANFORD UNIVERSITY, USA
06.06.2019
Caner Survivorship Celebration Event
Keynote (Public Event)
USIC Young Professionals Keynote
02.03.2019 / Zürich, Switzerland
Ist Mut lernbar?
28.01.2019 / Basel, Switzerland
Deep Dive Session
Vifor Pharma
14.03.2018 / Bern, Switzerland
Team Event
Swiss Onoclogy Care Congress
22.03. 2018 / Bern, Switzerland
HEART CONFERENCE
22.04.2018 / Cluj-Napoca, Romania
SELF-LEADERSHIP WORKSHOP
02.05 - 06.05. 018 / Dubai, United Arab Emirates
Private Event
VAIL HEALTH
03.06.2018/ Colorado, USA
Keynote
PROJEKTIL MEDIALABEL AG
29.08.2018 / Zürich, Switzerland
Lunch & Learn
All.Can International Summit 2018
06.09.2018 / Vienna, Austria
FLASCHENPOST SERVICE AG
27.09.2018
Lunch & Learn
ESMO European Society for Medical Oncology Congress 2018
22.10.2018 / Munich, Germany
UNIVERSITY BASEL
26.10.2018 / Basel, Switzerland
Guest Lecture
PANKREASFORUM 2018
19.11.-20.11.2018 / St. Gallen & Bern, Switzerland